Career
Your start with us
Looking for an exciting professional career? Or rather trying to put your theoretical knowledge to a practical test during an internship? With us you are not a reserve but a full member of the team from day one!
This is what our trainees and interns have to say: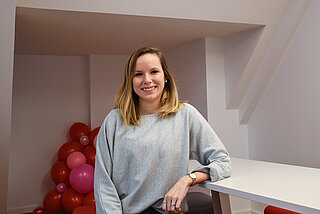 "As interns we were welcomed with open arms and became integral members of the team straight away. To actively help create the trade fair, and especially to experience what it feels like to actually be there was absolutely great."
Katharina Bartels (Internship Marketing)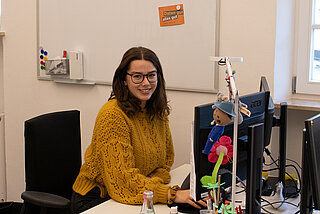 "Spielwarenmesse eG appealed to me as a modern trade fair organiser because it offers me a great opportunity to grow on an international level. From the very first minute of my training I felt comfortable and was completely integrated right away."
Rebecca Rotter (Trainee as event manager)
"The vocational training at Spielwarenmesse eG is very diverse. You gain plenty of insights into the different areas. I can participate in shaping many different projects and take on responsibility at an early stage.
The shared activities are also great – they really boost the team spirit!"
Tomislav Margeta (Trainee as event manager)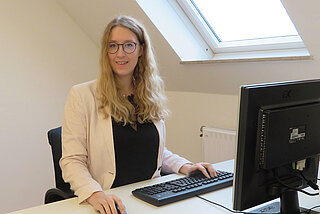 "During my training I gained many experiences through my own projects. Various options for further education and incentives work as additional motivators."
Anna-Maria Bergmann (Trainee as event manager)