Podcast
Collecting: Hobby or smart investment?
- a conversation with Christian Braun from hobbyDB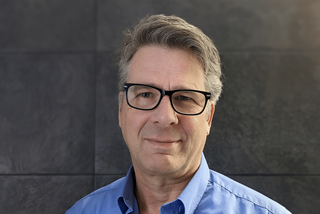 Note: Podcast is only available in German
"Over 100 billion collectibles.... eventually." That is the slogan of hobbyDB. But what is behind the database with more than 600,000 members and the declared goal of documenting every collectible? We had the chance to talk to Christian Braun, the founder of the platform, in today's podcast. In addition to exciting insights into his work and the development of hobbyDB, we also talk about collecting in general. We find out why people are so fascinated by collectibles and why collecting should be seen as an investment and not just a hobby. We also get an assessment from Christian Braun about the future of the toy and collectibles industry.
You can find the podcast here: